We supplied and installed many Saponification Plants and Soap making Machines in Nigeria. We supply our soap making machines to Lagos Soap Factories and to Nigerian Soap Manufacturers. Our Italian Soap Machines are used in Lagos, Kano, Abuja, Ibadan and other Cities in Nigeria.

We a leading Company to supply new and reconditioned soap equipment: from Saponification Plant to produce laundry soap bars or toilet soap noodles, up to Soap Finishing Lines, including single machines, like Soap Double Arm Mixer, Three Roll Mill, Simplex Refiner Plodders, Duplex Vacuum Plodders, Soap Cutters and Toilet Soap Presses with multicavities soap die-set.

We also supply Soap Packaging Machines, like Toilet Soap Wrapping Machines, Soap Cartoners, Soap Flow Wrapper, Pleat Wrapper for round soaps, Soap Bundling Machines and Soap Case Packers.

In the last decades we increased the number of our installations in Nigeria, thanks to the quality of our Soap Machines and we are always in search of new Nigerian Soap Manufactures that want to install our soap Making Machines.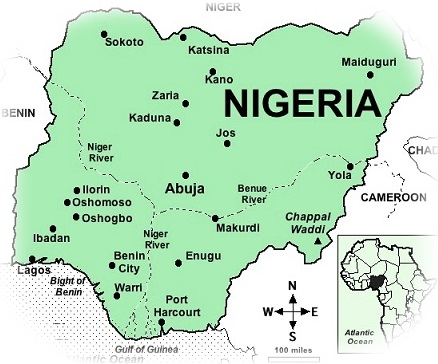 OUR SOAP MAKING MACHINES IN NIGERIA

SAPONIFICATION PLANT IN NIGERIA
SOAP FINISHING LINE IN NIGERIA
SOAP PLODDER IN NIGERIA
PLANT FOR SOAP NOODLES IN NIGERIA
SOAP DRYER IN NIGERIA
TOILET SOAP LINE IN NIGERIA
SOAP CUTTER IN NIGERIA
SOAP STAMPER IN NIGERIA
SOAP WRAPPERS IN NIGERIA