USED SOAP EQUIPMENT FOR SALE
AC SOAP MACHINES (1998) is an Italian Company specialized to supply reconditioned Saponification Plants and Soap Making Machines for the production of soap bars.

Our Company was founded in 1998, starting on the basis of over 25 years of experience in the soap machines. We offer soap making machines, but also engineering, technical discussions, preparation of full detailed offers, technical consultancy, installation, start up & training, and after sales service.
We are usually to follow our Customers in each step, from layouts to spare parts.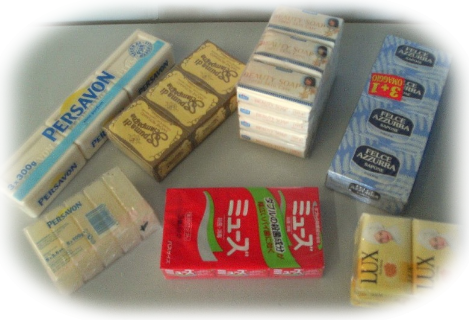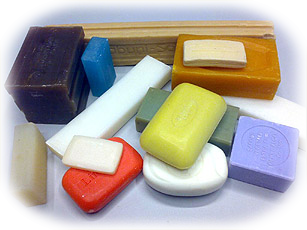 We supply refurbished soap machine adding advanced technology devices; in this way we permit important capital saving. We are a leading Company to refurbish existing machines of Customers property. An our strength is to supply die-set for soap stampers, change parts (size groups) and the most common spare parts for different models of soap packaging machines. We supply only reconditioned soap machine made in Europe, specially in Italy, like Mazzoni, SAS, Meccaniche Moderne, IMSA, Weber & Seelander, ACMA, Marchesini and other brands.

*** We are always interested to buy Used/Surplus soap machines; if you want to sell your used soap machines contact us. ***